Our Mission...
...is 'Sharing God's Love in the Community.'
Click above on the

Activities

tab (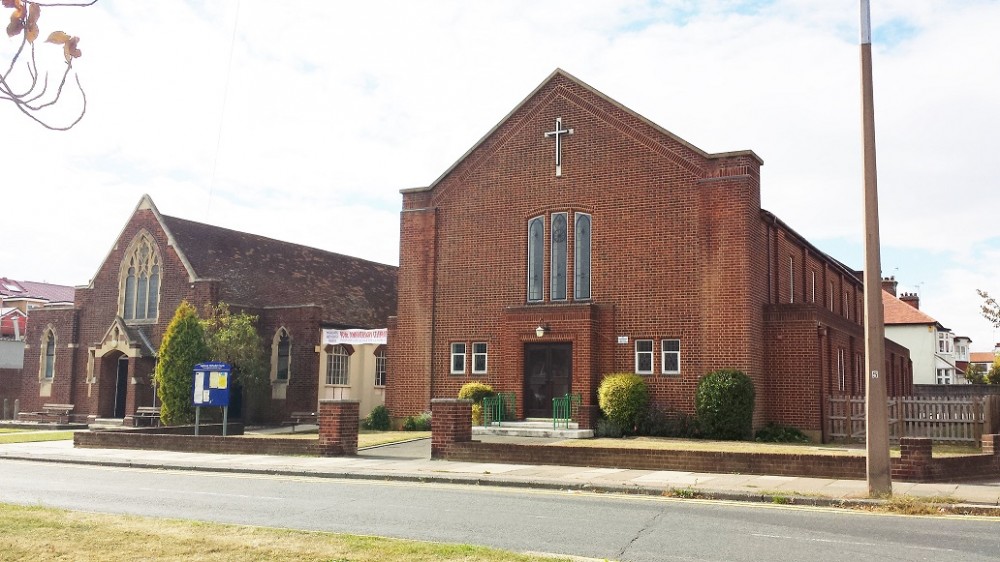 then

Regular Activities

) to see what's happening at Highlands.
Our Leadership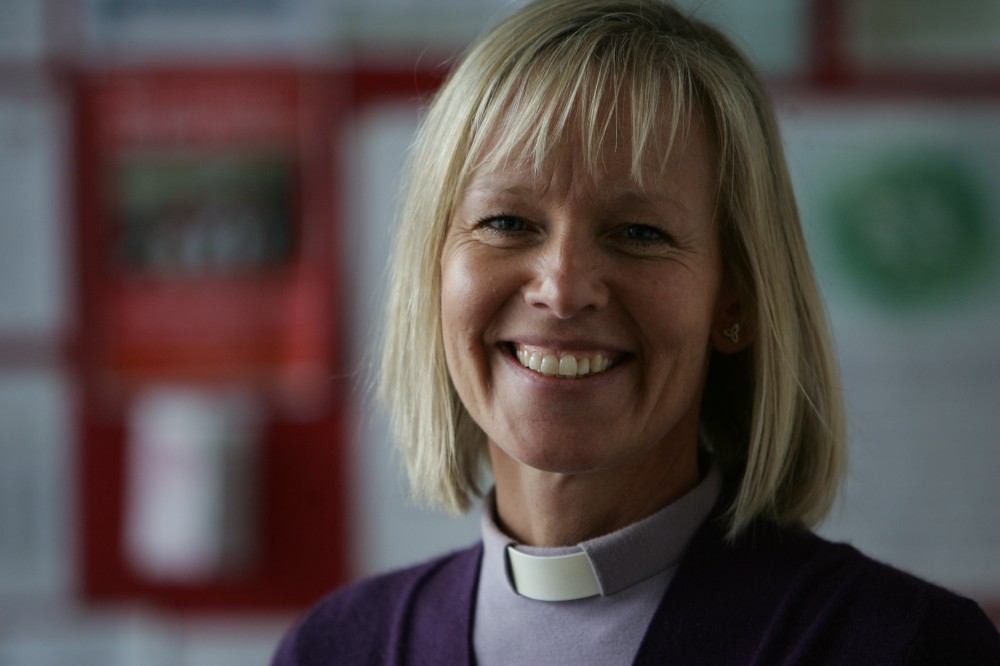 Rev Julia Monaghan, our minister, moved to Leigh from Birmingham in 2012, along with husband Sam, a director of Barnardos Children's Charity. Previously Julia worked for 25 years as a Local Authority Social Worker then served for 5 years as a Methodist minister on the Birmingham circuit. Supporting Julia is a church family that includes local preachers, a mission enabler for older people, church stewards and many members who take care of our building.
Worship
We meet for worship on most Sundays at 10:30 a.m. and enjoy tea & coffee
together after the service. We'd be delighted if you came and joined us.
The exception is the 1st Sunday of each month. On those days we'll meet for tea/coffee at 9:30 am and then join our friends at Wesley for a joint service at their newly refurbished building. Lifts will normally be available.
The dedication of the new church takes place at 3:00 pm on Saturday 28 January and all are welcome. More detail

here

. As it takes place on a Saturday, parking may be difficult. PLease share lifts or use public transport as much as possible. If any transport is arranged, details will be here and in the Jubilee Room.
As Advent, Christmas and Epiphany (Twelfth Night) fade into the past, Lent is onrushing. Easter 2017 will be celebrated with Good Friday on 14 April, Easter Sunday on 16 April.
Lent begins on Ash Wednesday, 1 March.
A Lent course will be available on Wednesday mornings, beginnning 8 March
Good Friday and Easter
Our Good Friday service will be at Wesley – service at 11am. As usual we will process from Highlands, and all who can do so are welcome to join us.
On Easter Sunday – we are invited to join with the Salvation Army for their Sunrise Service at Strand Wharf at 6am.
Do you get the Midweek Blues?
Fed up? Nothing but doom and gloom on the news? Need a bit of a lift? Come and have a chat on a Wednesday. Find the details
here
.
Enjoyed the birthday celebration...but still want more?
Gluttons for punishment can find a way to watch the panto video

here

.

And if

anyone has any photos of any part of the 90th birthday weekend they want to share, do please email them by clicking this link andrewghyde@aol.com and attaching them
For many of us, as days shorten and nights get colder, our thoughts rightly turn to those who are homeless, for whatever reason. You can find some information about our response to this here, with a further update here
Our Services have changed
If you have any queries please email us:

click here
Reflections
We now have a new folder of pages that we want you to add to. Find out more here.
Art
Highlands is the proud owner of a new work by resident artist Maurice Dolphin. For a sneak preview

click here
At Highlands we support a Methodist charity called All We Can.
All We Can is a
pioneering international development, relief and advocacy organisation that helps people to find solutions to poverty and become all that they can, in order to create positive, long-term change in some of the world's poorest communities. Find some inspiring stories about All We Can, and about how you can help by using

this link to their website

.