S Club
"S Club" – Sunday School for Children aged from 3 years meets on Sundays at 10:30 am. A Creche can also be arranged for children under 3 years of age.
We meet to learn how to follow Jesus and know His love in our lives through bible stories, as well as through games and craft,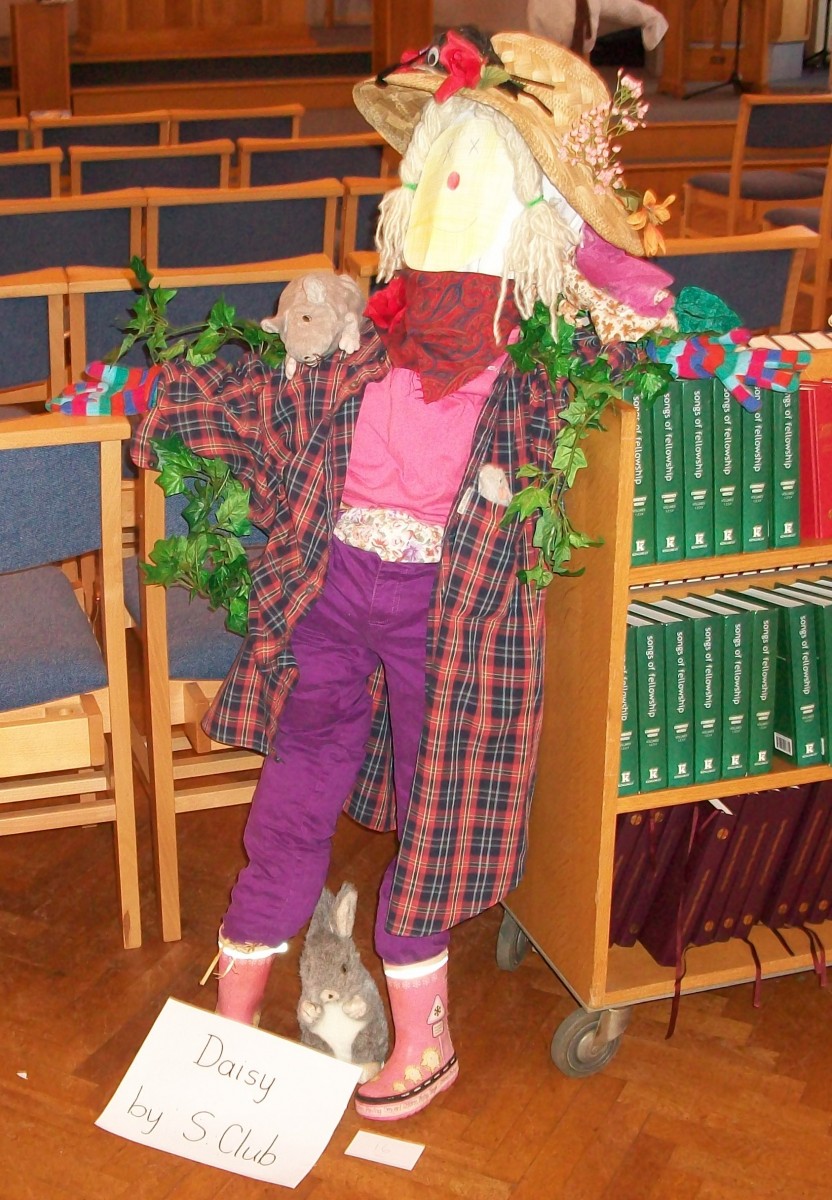 We join with the adults in the main church either at the beginning or at the end of the service and children and young people can participate in Holy Communion with their parent's permission.
At various times like Parade Service we join in with the adults, and for Harvest we made our own scarecrow to help decorate the church.
For further information contact:-
Ros Bryant 01702 478631
Jean Edmonds 01702 525250