We meet on the first and third Thursdays from 10.00am to 12 noon.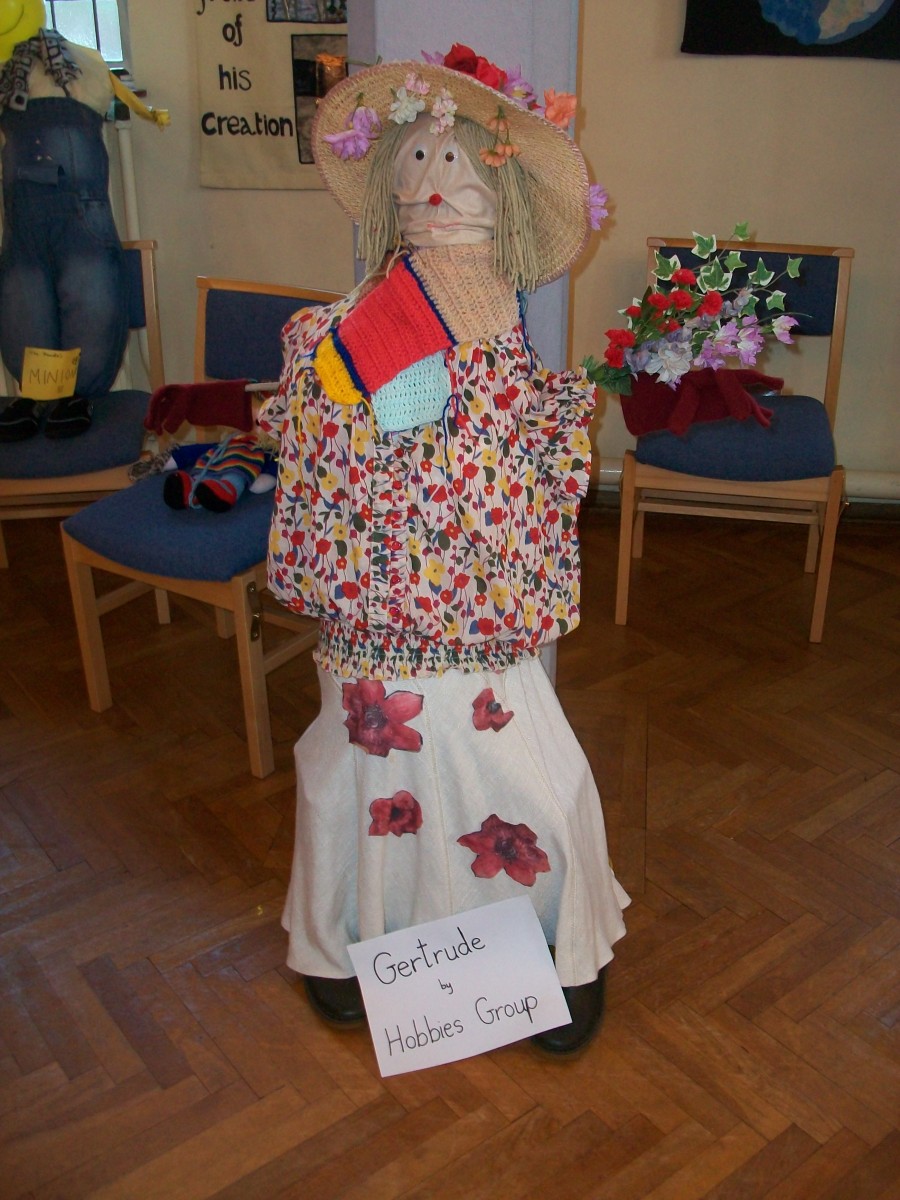 Everyone is welcome to join our friendly group and try their hand at a selection of hobbies.
So far we have tried card making, calligraphy, flower arranging, Christmas ornaments and jigsaws. We have now also started banner making.
During the year we try various seasonal activities.
For Harvest we made our own scarecrow! At Christmas we will make items for the Christmas Fair and Christmas cards.
Maybe you have a talent you can share with us or just drop in for a chat and a tea/coffee. We would love to welcome you.
We have now introduced a "bring and share" lunch for those who wish to stay.
Further details from:-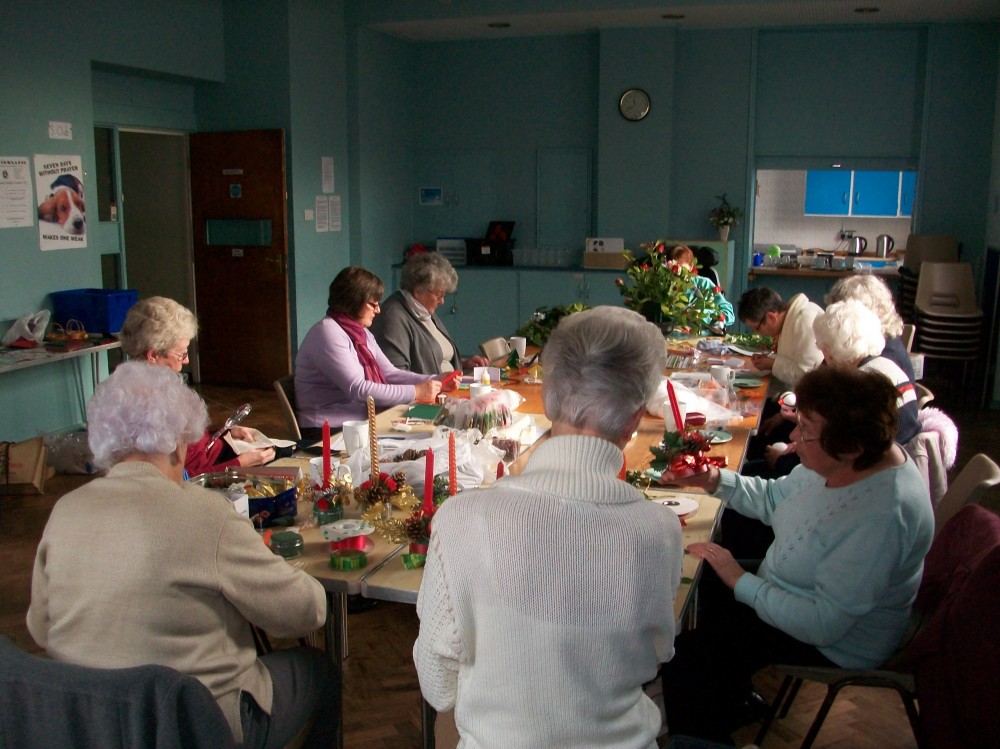 Jean Edmonds 01702 525250